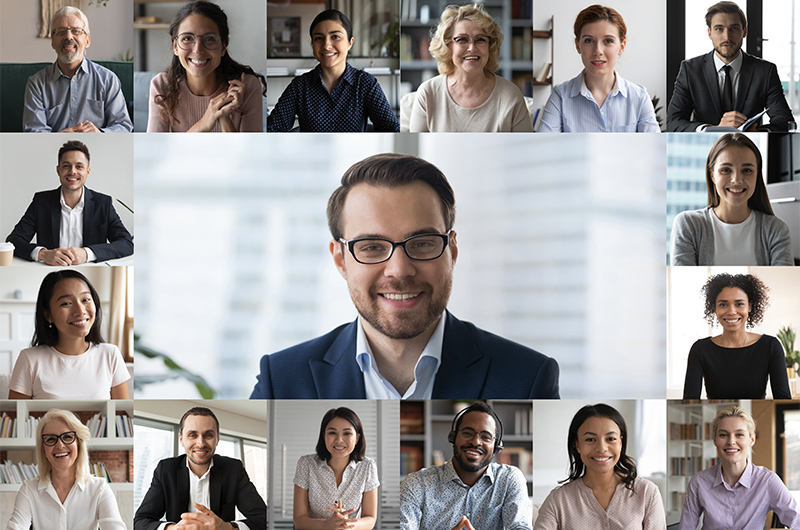 Learn how to invite guest & speakers in evmux using our new speaker room, this evmux tutorial will walk you step by step through the process.
Create Your Free Account Today and Give Evmux a Try Now! – https://create.evmux.com/Evmux
Evmux Allows You to Create Professional Recorded and Live Content All from Your Browser! 🏆
It's the easiest way to produce stunning: 👇
⚡Live Streams
⚡Virtual Events
⚡Podcasts
⚡Webinars
Evmux was created with YOU in mind to fit your needs whether you're an entrepreneur, marketing professional, podcaster, educator, musician, church leader, blogger, or simply just a content creator. ❤️
Evmux makes it easier then ever to produce breath-taking content that your audience will love, without the added headache of dealing with expensive gear or needing a team, but don't just take our word for it!
Create Your Free Account Today and Give Evmux a Try Now! – https://create.evmux.com/Evmux
Evmux #LiveStreaming #streaming