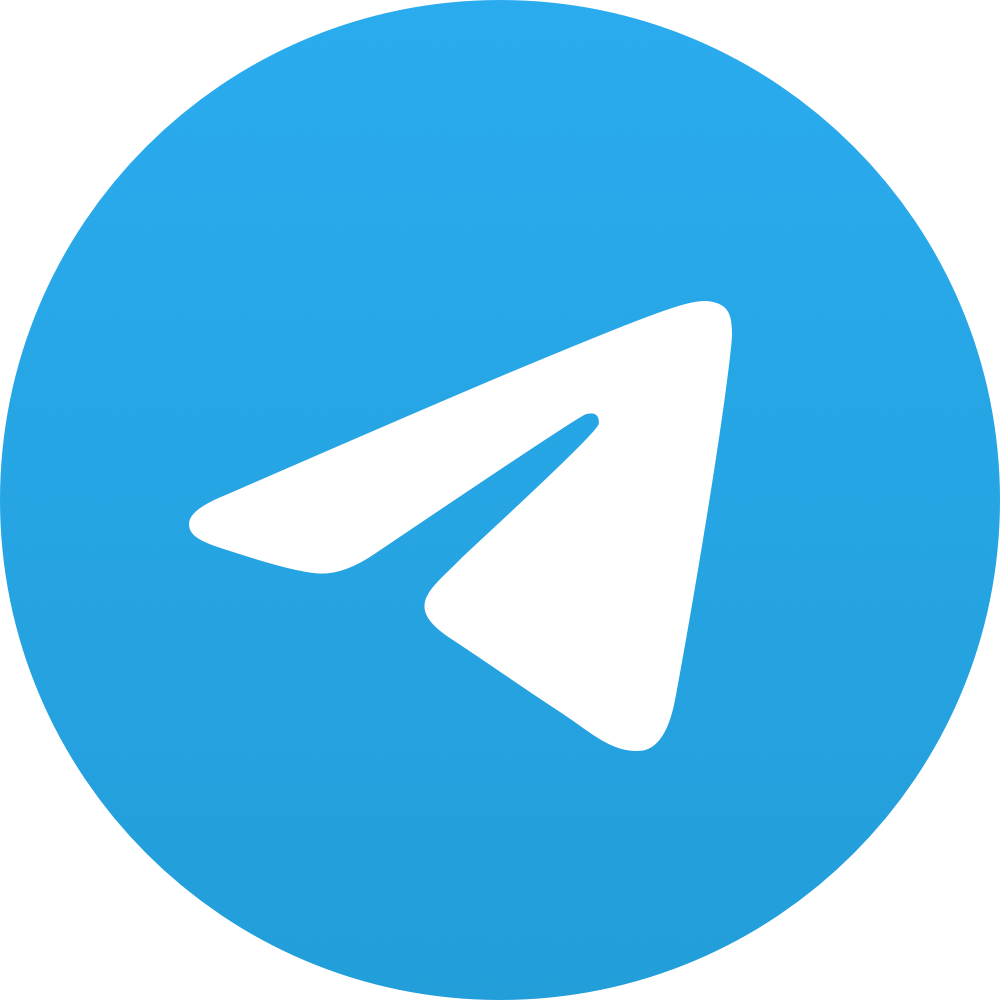 Telegram channel tutorial
What is telegram?
Telegram is a cloud-based instant messaging app and communication platform. It was developed by Pavel Durov and his brother Nikolai Durov in 2013. Telegram offers a range of features, including text messaging, voice and video calls, file sharing, group chats, channels, and more. It prioritizes security and privacy, using end-to-end encryption for secret chats and offering features like self-destructing messages. Telegram is available as a mobile app for iOS and Android devices, as well as a desktop application for Windows, macOS, and Linux. It has gained popularity for its user-friendly interface, speed, and robust security features.
1. Download the telegram app to your computer (Only the desktop app allows getting the stream url)
2. Create or go to your a telegram group/channel where you want your stream to appear.
3. Click the Chat bubble on the top right and select "Stream with…"
4. Copy the Server Url and the stream key and paste them to the evmux channel configuration and save.
5. Click "Start Streaming" (before you go live with evmux)
A screen that says "Oops! Telegram does't see any stream…" will appear.