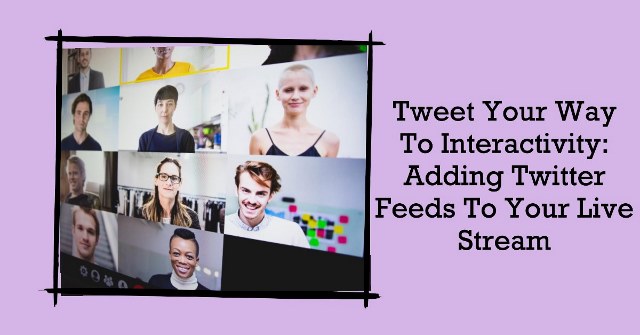 If you are involved in promotional activities, you know the importance of Twitter as a digital signage tool for any event's success. When organizing an event, however, setting up Twitter feeds takes only a couple of minutes and offers an enormous boost.
Recently, Twitter was renamed X by the new owner, Elon Musk. Still, the website address remains at twitter.com. It's a great social media platform that hosts billions of people from various parts of the world. X allows you to post short messages known as tweets, share multimedia content, or engage in conversations with other users.
Undoubtedly, using Twitter or X is the surest way to reach a tremendous audience. As a result, as you prepare for a live stream, adding Twitter feeds to the live stream should be part of your checklist.
Why Include Tweets in Your Live Stream?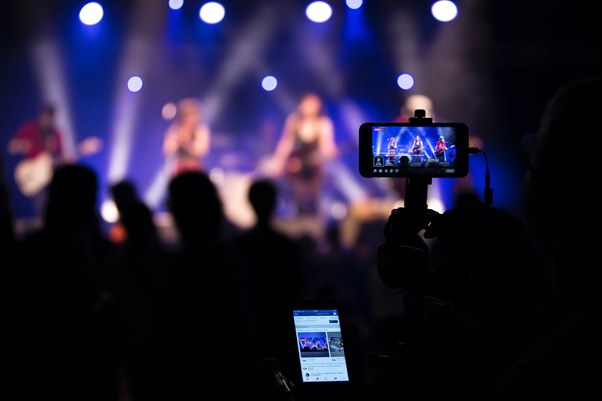 Integrating tweets in your live broadcast has a number of benefits. They include:
Encourages direct dialogue with followers.
Promotes active involvement and a sense of inclusion with unique hashtags or mentions.
Adds variety and fresh perspectives to your content stream.
Enriches overall content strategy and appeals to a broader audience.
Integrates visually dynamic tweets into live streams.
Captivates the audience with images, GIFs, and videos, making content more attractive.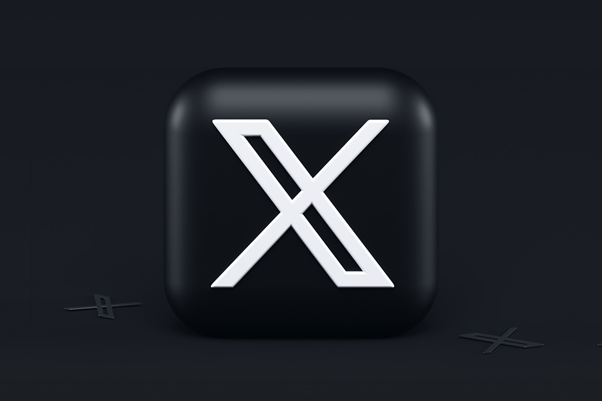 How Can You Go Live On Twitter?
To initiate a live broadcast on Twitter, users have two primary options. Either to use Twitter's mobile app or go live on a desktop.
Twitter's mobile app allows users without protected tweets to go live seamlessly. On the other hand, for desktops, a streaming tool is essential.
Still, as you explore how to go live on Twitter, you'll realize there is an alternative option of using Twitter Media Studio Producer. However, access to this feature is limited, and it is currently invite-only.
Ultimately, remember that having a public Twitter account is a prerequisite for live streaming; protected tweets prevent users from going live.
If you're opting for a mobile route to go live on Twitter, you must launch the Twitter app and access the composer. After that, tap the camera icon and select "live" at the bottom. You will get the option of using a microphone for an audio-only broadcast.
Before you go live on Twitter, you should describe the live video. Give a brief summary, which will appear as a tweet. Switch on the location to inform viewers about the streaming location. The final step is tapping "Go live." Immediately, the live video will appear in your followers' timelines and on the user's profile.
What Are the Key Features of Twitter Live?
1. Interactive Engagement
People who watch your live broadcast on Twitter can take part in a hands-on experience. That is possible by them sending hearts and interacting with you in the chat and comment areas. An essential component of the entire live-streaming experience is this direct interaction.
2. Guest Invitations
Twitter broadcasters have the ability to invite three guests at a time to participate in their live videos. This flexibility of the Twitter RSS feed allows you to invite people in front of the broadcast, add them after it starts, or let anyone join at their convenience.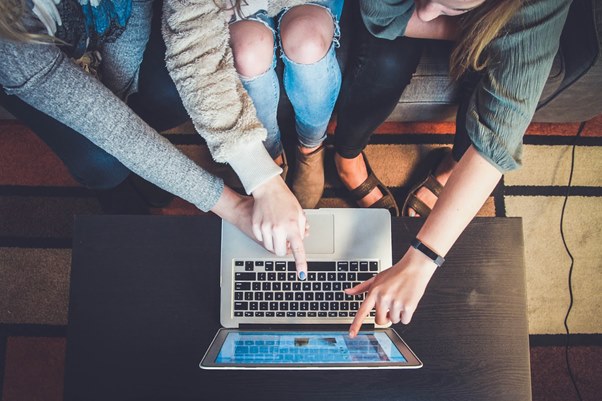 3. Editing Capabilities
When you go live, Twitter instantly uploads your broadcast as a tweet. However, specific editing tools must be used to ensure proper grammar and flow of the tweet. It also offers some post-stream modification options, such as changing the title, thumbnail, and pictures linked to the live broadcast. All these are what you can get from a live stream studio.
4. Custom Timestamps
Users can give their live broadcasts on Twitter unique beginning points. This feature improves the user experience by giving flexibility. Furthermore, it removes viewers' need to navigate different portions of the Twitter live video.
5. Geographical Setting
When you start a live broadcast on Twitter, you can tag a place to tell viewers where the stream is coming from. This increases interaction and helps Twitter show your live video content to folks in your area on the Explore page.
6. Live stream Archiving
Twitter allows you to store your live broadcast on your mobile device when it ends. That means you can share the Twitter live feed as a standard video on other platforms. Again, your content will remain available even after the live broadcast ends.
How Can You Embed YouTube Video On Twitter?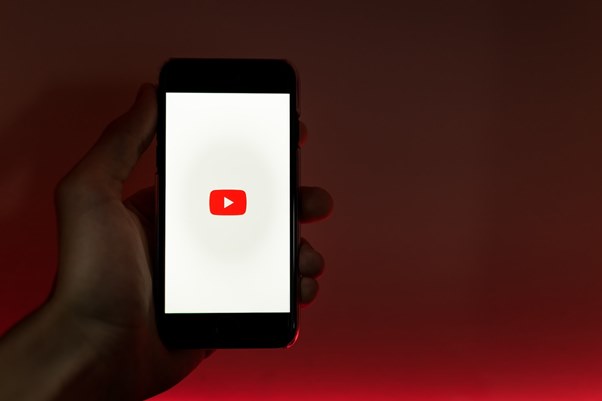 The second-biggest search engine, YouTube, is a notable participant in the video content industry. It's the second most popular network for influencer marketing, with 25 million active users each month.
YouTube's accounts for 11.35% of Google's total ad income. In terms of usage, B2B users like YouTube over other channels because of its compatibility with Twitter page.
If you're looking for techniques on how to embed a YouTube video on Twitter, use these straightforward steps:
Log into Both Platforms (YouTube and Twitter accounts).
Choose the YouTube video you want to share on Twitter.
While on the selected video's page, locate and click the "Share" button, usually positioned beneath the video.
After clicking "Share," various social media icons will appear. Select the Twitter icon. It's important to know how to change content setting on Twitter.
If desired, include any additional text or tags to accompany your tweet.
Complete the process by clicking the option to tweet the video.
Your YouTube video is already embedded in your Twitter feed for your followers to enjoy.
For mobile users, whether on Android or iPhone:
Download the Twitter and YouTube apps if they are not already installed.
Select the video you want to share on YouTube and click the share button.
Choose the Twitter icon from the share options.
Add captions or comments as needed and hit "Tweet."
Conclusion
It's a good idea to perform a live stream on X in addition to other popular sites like Twitch, Facebook, YouTube, and LinkedIn. Twitter live streaming may be quite beneficial if you happen to have a large following. A simple tweet might alert your followers to your live broadcast.  Unfortunately, a novice can find it challenging to start their streaming profession on this site. It's not made any simpler by the restricted monetization choices and restricted access.