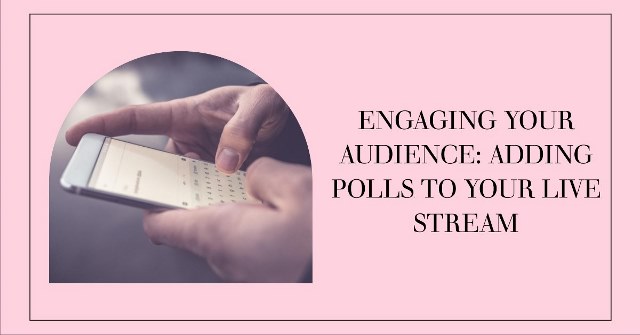 Social networks and online content creation are evolving at an unbelievable speed. Some years ago, you could only record a video, post it, and wait for the audience to comment. However, these days, it's possible to live stream and engage viewers in real time.
Engaging your viewers is an important move and can increase your audience base. The most common way channel owners engage with their audience is through live chats. However, you can add polls to enable emoji reactions and questions to delight your audience.
If you are new to live streaming, you are about to learn how to add polls in a live stream, the benefits, and how they help to increase audience engagement.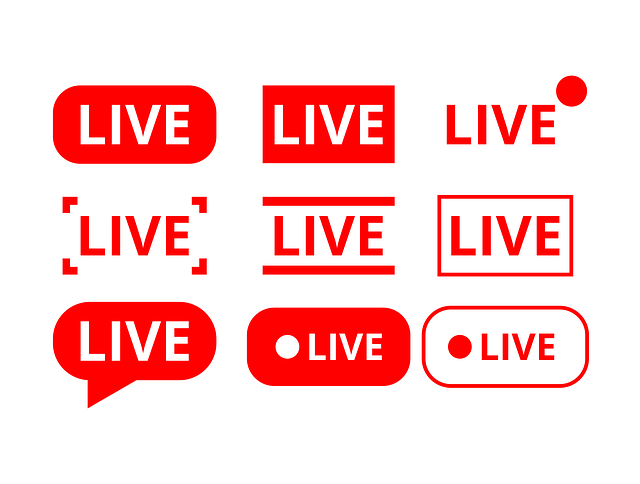 Understanding Live Stream Polls
Live stream polls, as the name suggests, are questions that are set during the live streams, and viewers are allowed to vote as the video streams. Using polls has proved to be one of the best ways to engage your customers.
With the best webcams for HD live video streaming, you can jump on platforms like YouTube, Zoom, Telegram, Facebook, and other social networks supporting live streaming. While comments are the traditional ways of engaging viewers, polls have changed how content creators interact with their viewers.
When viewers vote, they feel more engaged than commenting, and they aren't sure whether the channel owner viewed them.
Type of Live Stream Polls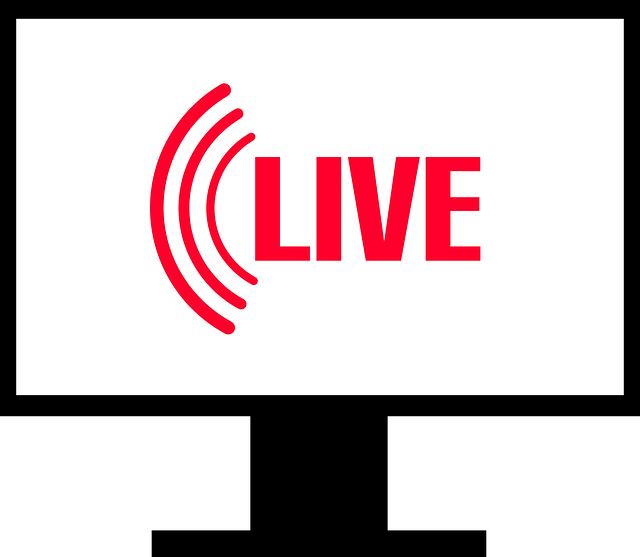 Well, different types of live polls depend on your streaming platform. Some live poll types include live images, live comment polls, and live reaction polls.
Live Image Poll
This type of poll features images whereby people click their favorite images as a way of voting. As people vote, votes are added automatically, and viewers can see results in the live stream.
Live Comment Poll
Live comment polls work like images, except viewers write their votes inside the comment section. The votes are calculated and aggregated; viewers see the real-time votes as the video stream.
Live Reaction Videos
In this, answers are provided where viewers vote using emojis. This type of voting is popular on Facebook and Telegram.
Why Use Live Polls in Your Live Stream?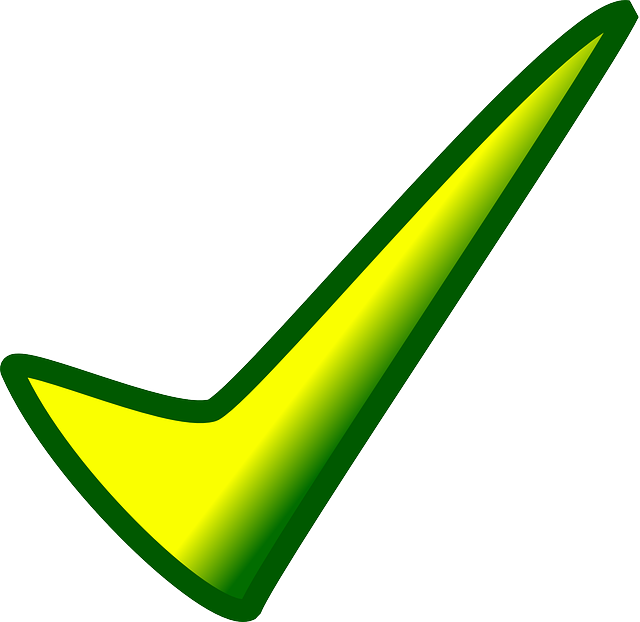 You might be asking why live engagement is important in social networks. However, these free online polls have proved important in promoting channel growth. The following are some of the reasons and benefits of using these engagement tactics.
1. Increasing Real-Time Audience Engagement
One of the main purposes of polls is to increase audience engagement. Live engagement is a powerful tool when it comes to giving your audience value. Especially when presenting an important topic, live voting lets viewers participate in the conversation.
By engaging the audience, it's possible to get genuine feedback. Take, for instance, you are launching a product and want to get customer feedback. You can get genuine feedback about the product and where to improve.
2. Getting New Ideas
Imagine your livestream has thousands of viewers, and each person has the chance to express their opinions. The good thing with this is the ability to gather new ideas from the viewers and bridge any identified gap.
Usually, the use of polls isn't restricted only when making YouTube, Telegram, or other platforms; they are also used by companies during remote meetings. With everyone's ability to take part in the poll, it's easy to capture new ideas from everyone's suggestions.
3. Enhancing Audience Entertainment
Live polls are fun and keep the audience entertained. However, the polls are geared toward improving the audiences' experiences. However, you can also create funny polls to entertain the viewers. In most cases, trivial poll questions garner significant engagement, showing the importance of keeping the audience entertained.
4. Polls Are Important In Event Planning
You can start a channel with limited ideas of what to offer to your audience. However, adding polls to your live stream can be a great source of ideas. The answers from the audiences can help you to plan for events. When you have a list of events, you can also use a poll to request an audience on what you should organize first.
How to Prepare for Livestream Polls?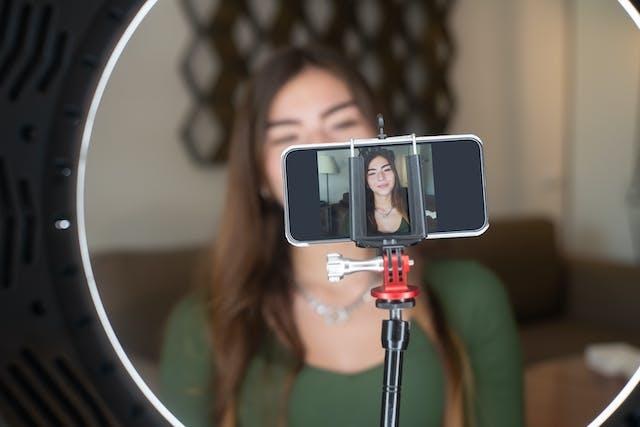 Running a live stream poll should be a careful and well-planned idea. Being witty when making these polls means your viewers will always be entertained. To prepare for a great poll, you need to do the following.
1. Take Time To Prepare Poll Questions
Conducting a live-streaming poll is an important affair that should be taken seriously. It is, therefore, important to be prepared in advance to ensure the process runs smoothly. Research the questions to ask and how to ask them. Taking time to craft questions ensures value and guarantees that the audience will always be engaged. Avoid rushed questions when conducting a poll.
2. Ensures Your Live Streaming Platform Supports Polls
There are many platforms and apps that people use while conducting live streaming. It is essential to be sure that your live-streaming app supports polls. In this case, using the Evmux app gives you high flexibility. It can support polls on YouTube, Facebook, and other social networks that allow streaming.
3. Announce Polls in Advance
Alerting viewers about a poll in advance is a great way to prepare them. You can always announce a poll before the beginning of a livestream. There are many techniques to ensure the audience is alerted about the poll.
4. Give The Audience Ample Voting Time And Discuss The Results
When conducting a live poll, it's important to give the audience enough time to ensure as many viewers as possible cast their vote. Let the poll run to almost the entire show if possible, but leave enough time to discuss results with viewers. Ample voting time and discussion motivate the audience to keep voting and airing their views.
5. Improve Your Live Stream Using The Analyzed Data
The purpose of the poll is to improve your live streams. It is, therefore, important to take time after the sessions to analyze data. Note the weaknesses and the improvements that need to be made.
Conclusion
Live stream polls are powerful ways of keeping your audience engaged and potentially increasing your audience. By managing these engagements, they have huge potential to propel your channel to the next level. While using polls might seem like an easy task, it requires a great approach and planning the best outcomes.